PRO-LEVEL ENGINEERING, COMPACT FORM, REAL VALUE
The S-Series is a commercial quality, low-profile, volumetric unit designed for owners who need Synesso's famous build quality, premium components, and long-life reliability in a compact, value-minded package.
The minimal footprint design, essential extraction features and staff-ready intuitive interface make it a high-impact unit no matter how or where owners choose to use it.
This machine is usually ordered to the customers specific requirements. Contact us if you'd like to know more.
More details on the Synesso S200 can be found here.
Share
View full details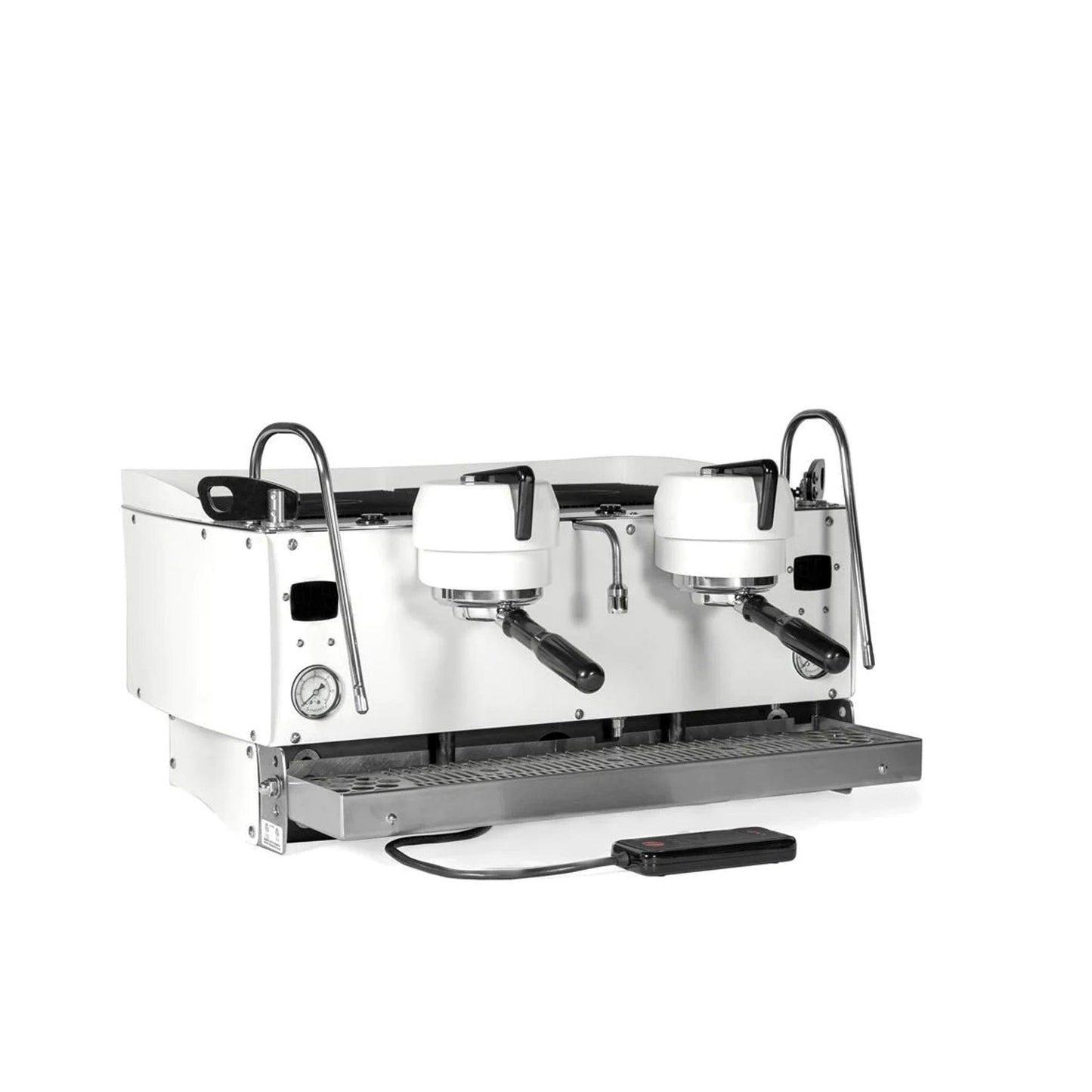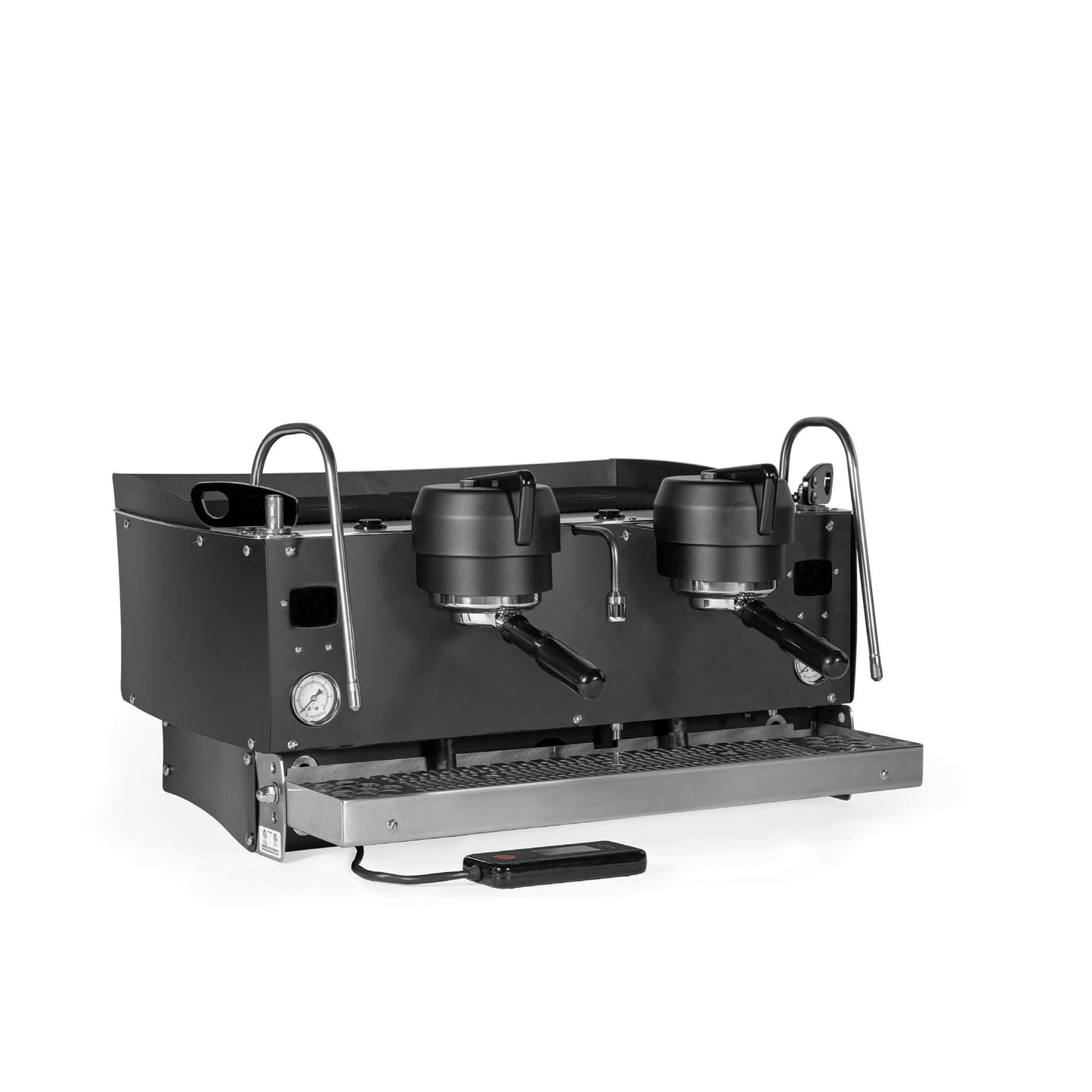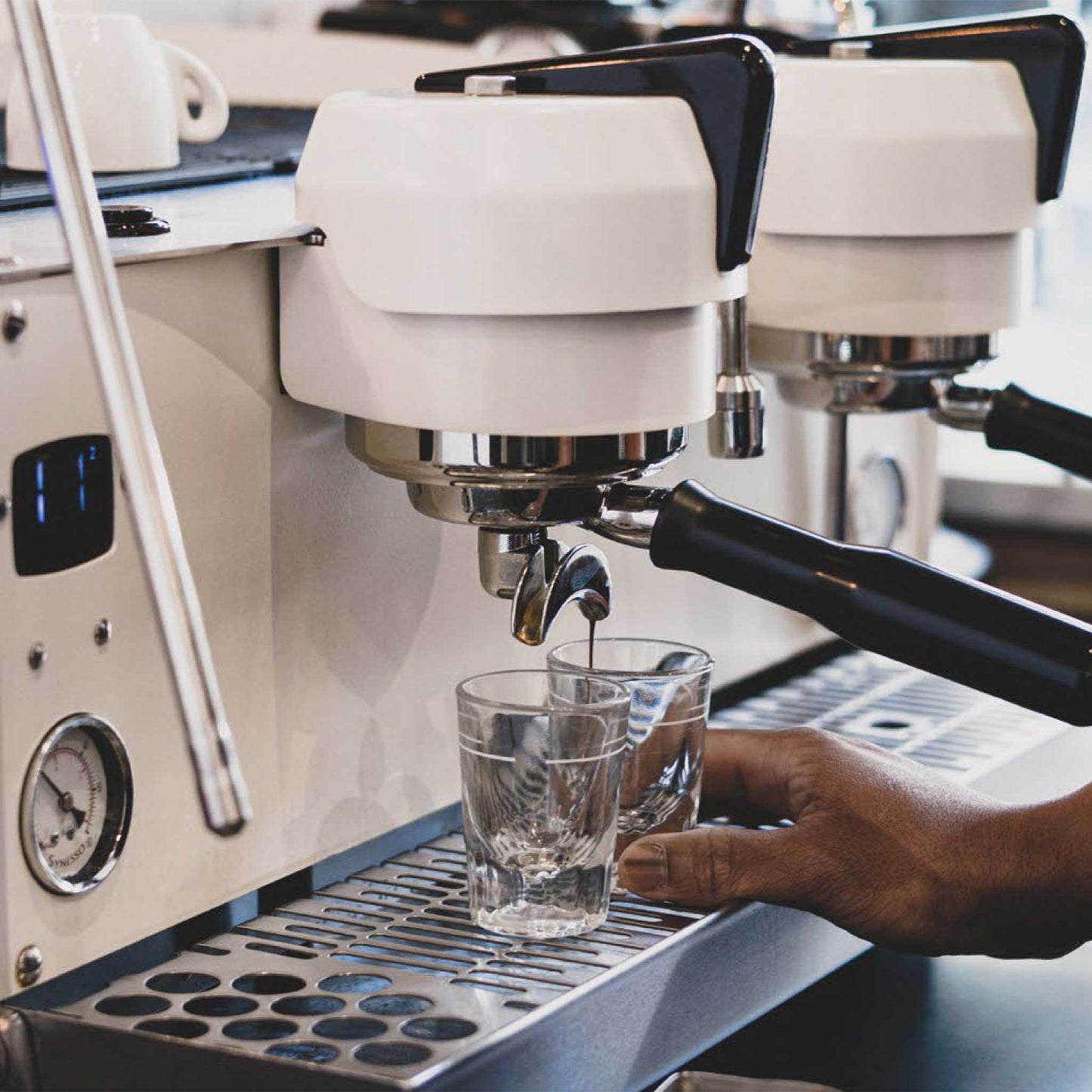 Interested? Contact Us Now!