Prevention is better than cure!
Say goodbye to unwanted machine breakdowns and technical failures! Stellar M takes care of your machine for you so you never have to worry over possible future breakdowns. Opt in for a Preventative Maintenance package today! Each package is valid for a year. T&Cs apply.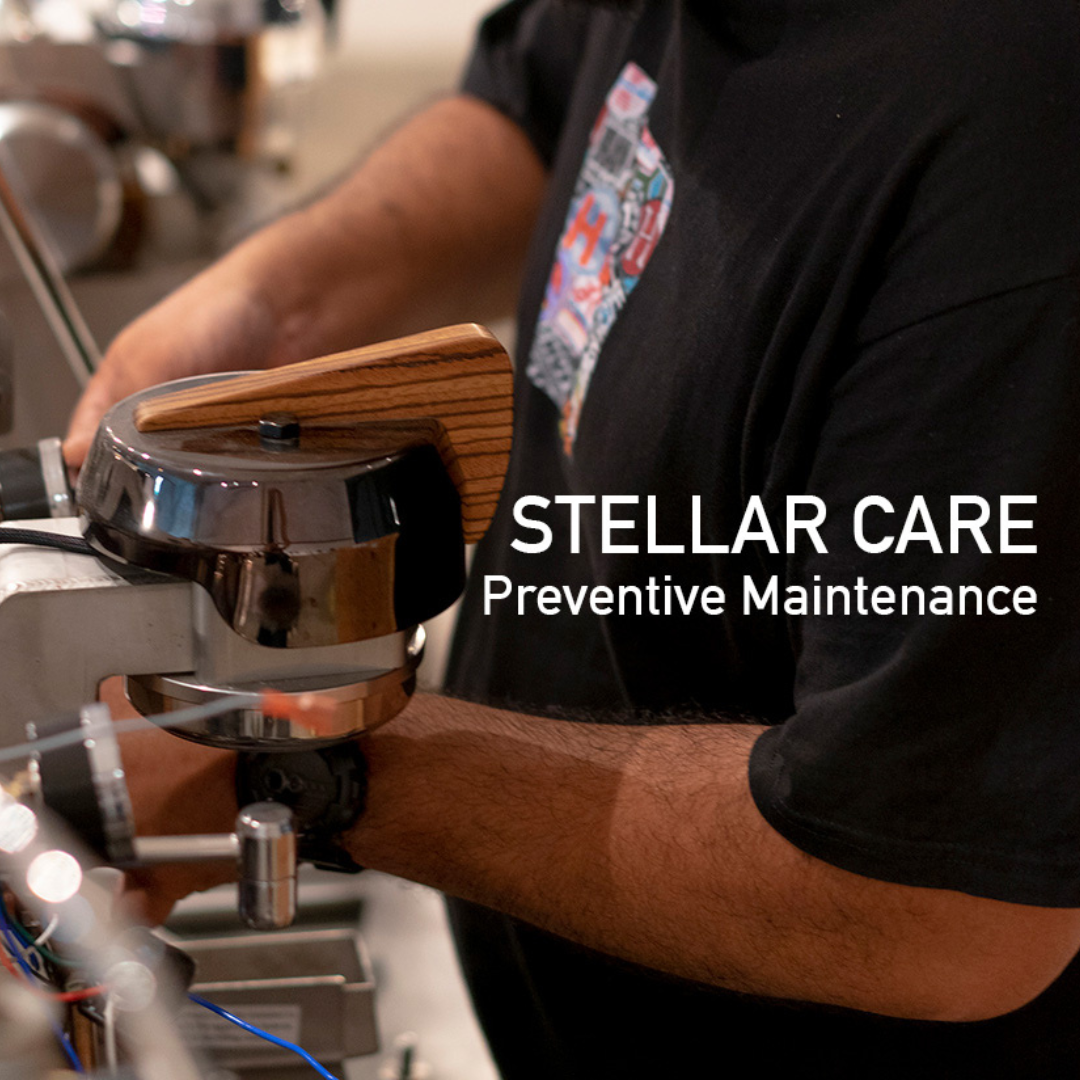 Preventive Maintenance
Prevention is better than cure. Regular maintenance of your espresso machine is crucial to ensure it stays in optimal condition so you'll pull a good shot of espresso time after time.
Regular price
Sale price
$690.00
Unit price
per
Sale
Sold out
Share
View full details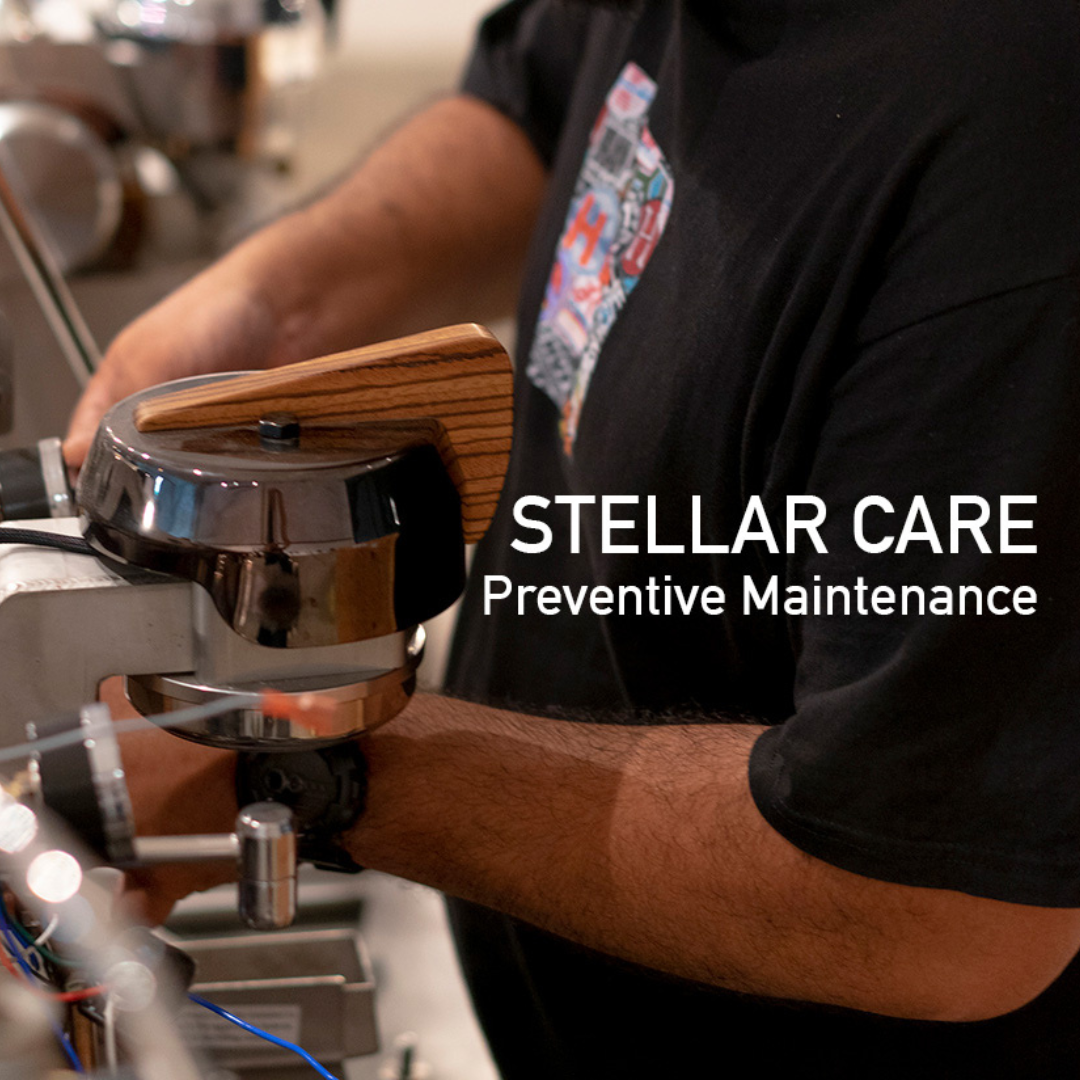 Preventive Maintenance FAQ
Why should I sign up for this package? What does it cover?

We believe you deserve to have a great coffee making experience uninterrupted by random machine breakdowns due to wear & tear or under-servicing. Let us take care of your machines so you can brew good coffee cup after cup.

Find out more about what the Preventive Maintenance package covers here.
What is the validity of the Preventive Maintenance package?

The package is valid for a year from date of purchase. If you opt for a bi-annually package, the first session needs to be booked within the first 6 months of purchase. If you opt for a quarterly package, the first sessio needs to be booked within the first 3 months of purchase.
I bought my machine from another dealer, can I still buy a Preventive Maintenance package?

Yes! However, do note that Preventative Maintenance packages are only valid for machine brands that Stellar M distributes. Not sure if we carry the brand of your machine Check with us!
How do I book an appointment for Preventative Maintenance?

Once you've purchased the package, our service team will be in contact with you to book the first service appointment.
Is your machine not working as optimally as before? We do machine repairs and services too. Let us help you!
Machine Repairs and Service
Briefly tell us the issue you're facing with your machine via the enquiry form, and our team will get back to you within 72 hours with their repair and service recommendations and quote!
Repair and Service Enquiry