Solid performance, effort-saving volumetrics, and integrated shot timers in a compact footprint; the Boxer Timer is one of the best options for low- to medium-volume cafes. Equipped with everything your baristas need to keep the coffee flowing—including cool-touch steam wands, hot water mixing valves, and easy-cleaning stainless casing. All this functionality is wrapped up in a compact and sleek design that accommodates smaller spaces while standing out among the rest.
Features
Simple, Classic, and Compact: Brightly polished in an unmistakable shape, a Boxer's simple lines and compact shape fit in anywhere—and its sturdy, common parts bring exceptional service life for busy cafes. Bonus! The Alto version we offer features a taller space for larger cups.
Advanced Temperature Stability: Thanks to the Thermosiphon System, the Rocket Espresso Boxer offers advanced group head temperature stability, ensuring a delicious shot of espresso with each brew cycle.

Precision Brewing: The Boxer offers some much-needed assistance by controlling the volume and flow rate with its precise microprocessing technology.

Automatic Backflush: At the end of a long day, who wants to perform regular maintenance? The Boxer knows that's the last thing on your mind and will graciously perform an automatic backflush every night.

Cool Touch Wand: Burning your fingers on a steam wand can really put a damper on your day. Thanks to the Boxer's Cool Touch Wand, you will no longer fear the wrath of a steam wand!

Heavy Duty Boiler: The Boxer's trusty copper boiler is always working to keep your water hot and ready for a brew or steam cycle.
Share
View full details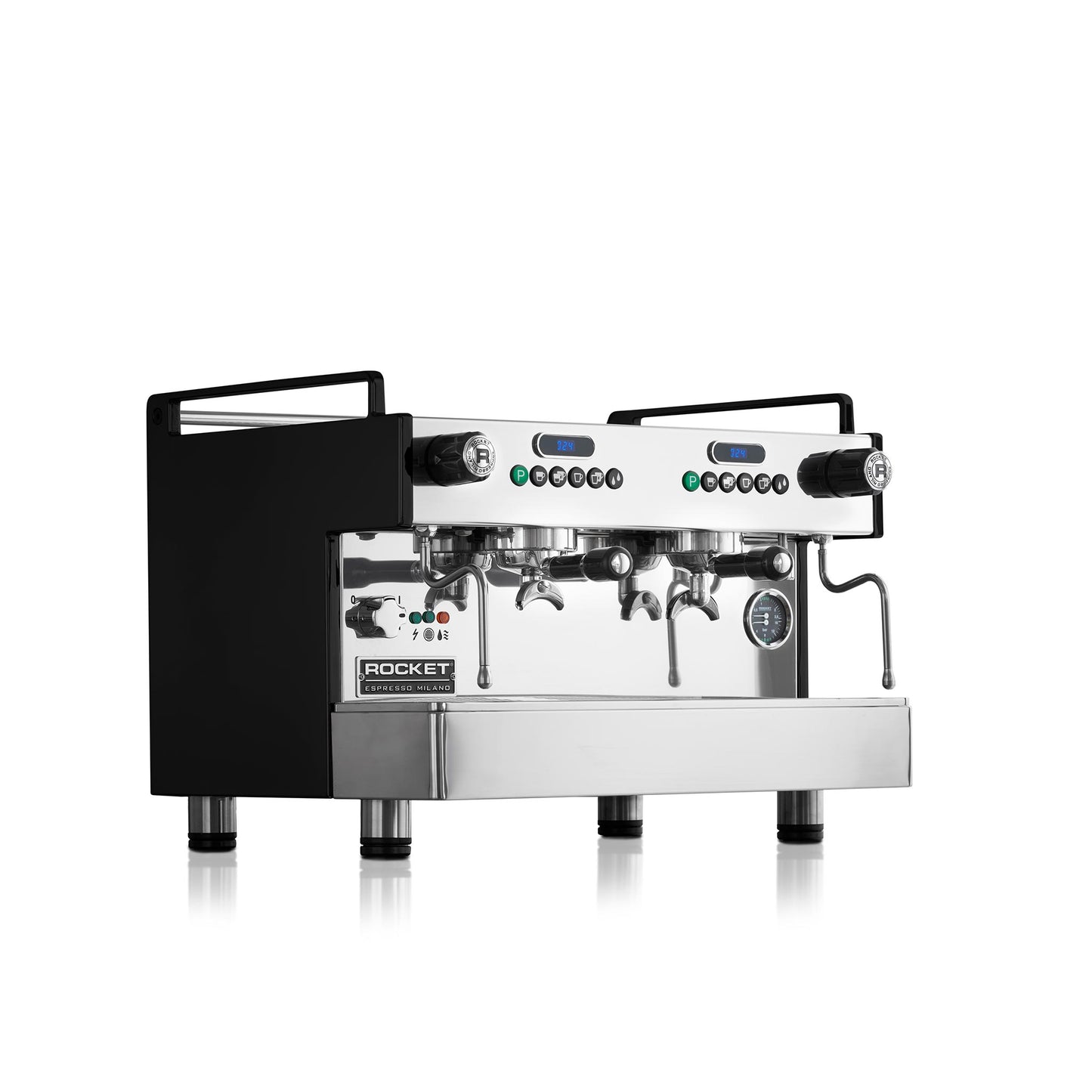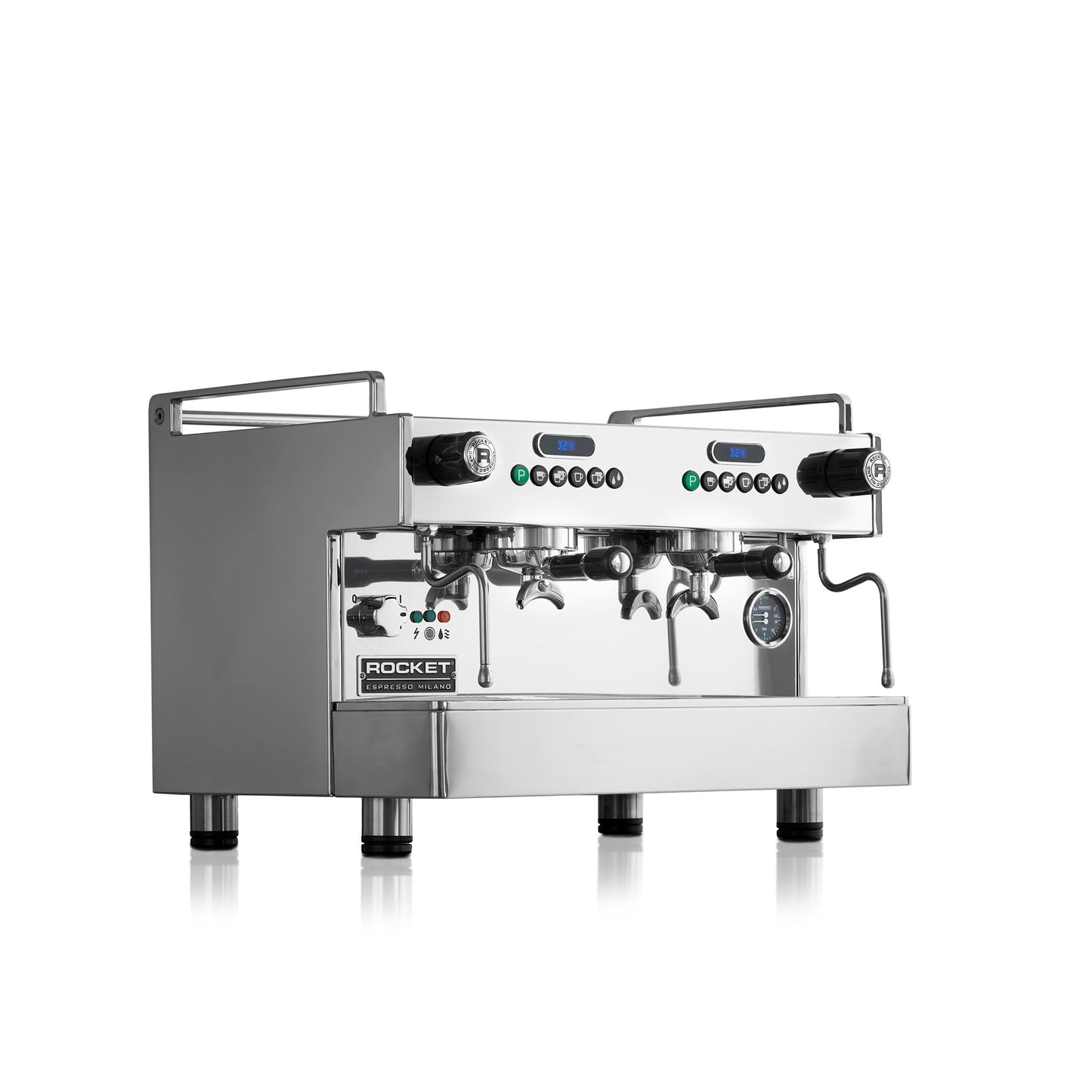 Interested? Contact Us Now!