The Linea Classic has helped forge the world of coffee over the last three decades, the longest-lived and most loved model of the La Marzocco gamma.
With improvements based on 30 years of feedback, the Linea Classic S is now future-proofed to deliver unparalleled performance, durability, reliability, and great coffee for a new generation.
Celebrating the classic aesthetics of its predecessor, the Linea Classic S has a new classic design with an angular shape that stays true to its roots and blends effortlessly into any setting.
Volumetric control pad
Manual button to work with as a barista if volumetric pads fail.
Coffee can always be made minimising machine failure potential for café owners.
Fully saturated group head for excellent temperature control.
New features include a new integrated technology with solid-state and contemporary electronics. Updated buttons for better tactile feedback; temperature control now uses La Marzocco's dual PID technology. The shot timer is now standard, allowing the barista to confidently adjust settings in a busy environment.
Optional features include a water sensor that measures the incoming water's conductivity and hardness,
Autosteam that creates excellent quality steam with minimal effort, high cup railing for multiple layers stacking of cups, high legs, group caps only for the AV configuration, and barista lights, so no detail can be missed when creating your beverage. (optional features vary by country.)
The Linea Classic is a brilliant and reliable coffee machine that will continue to stand the test of time. 
Share
View full details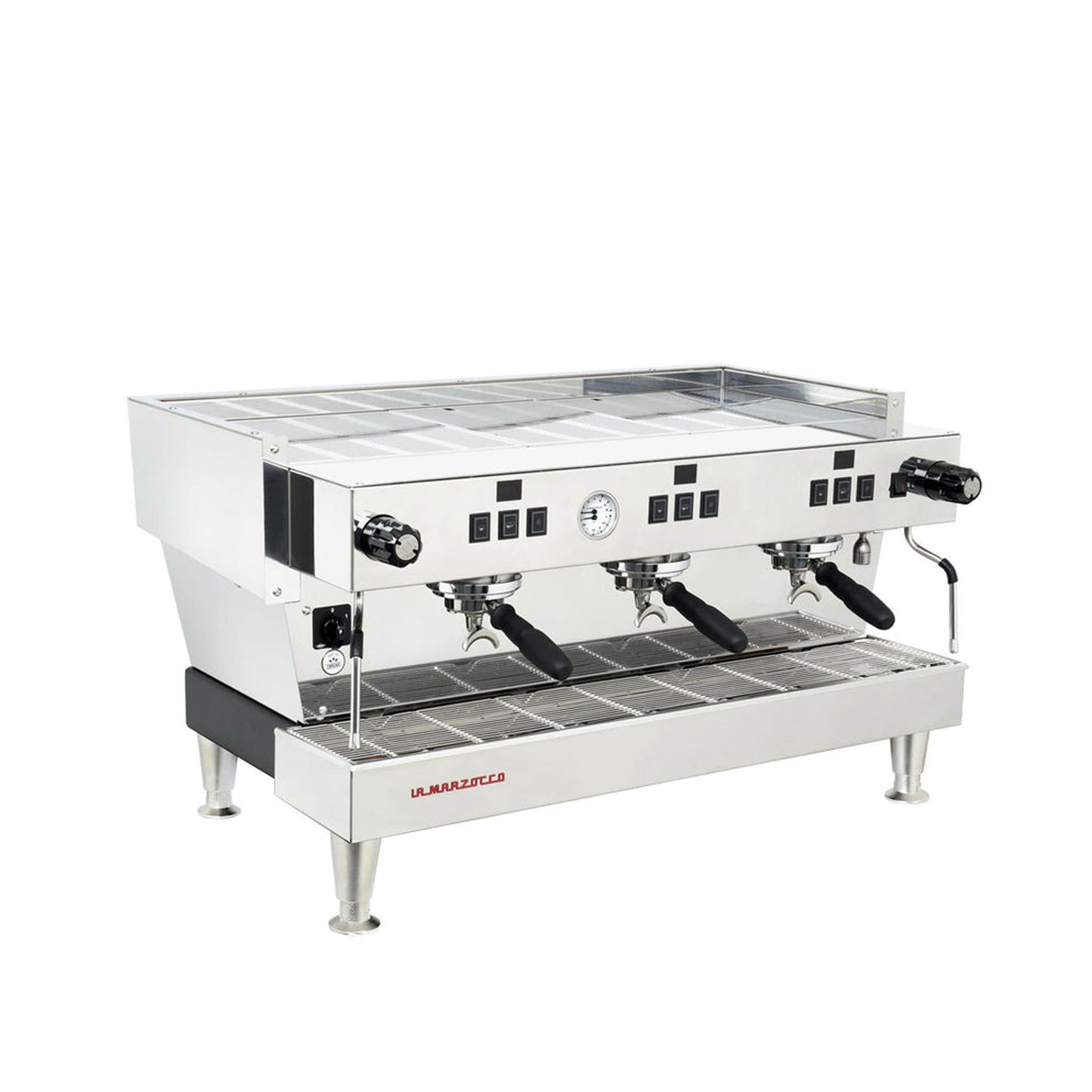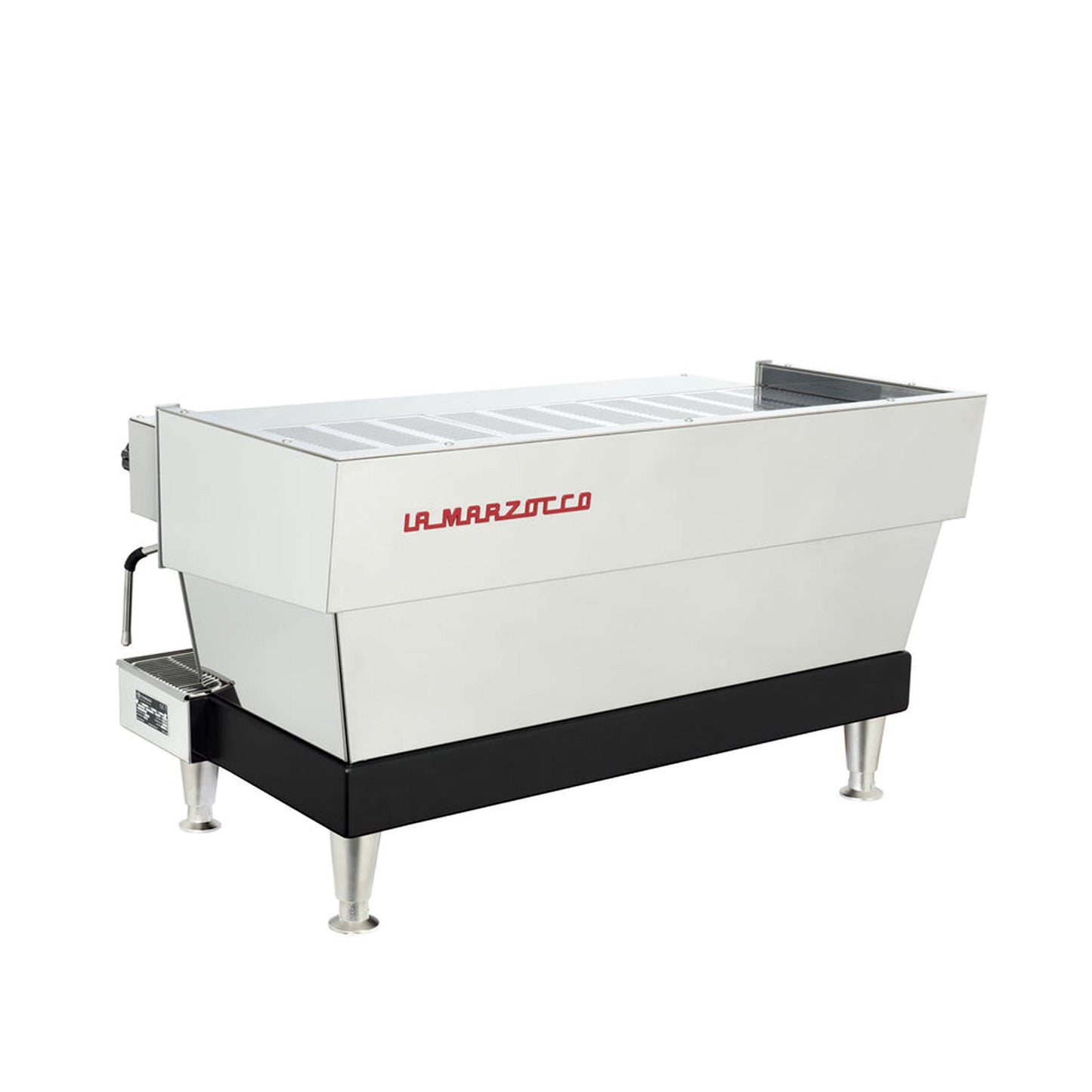 Interested? Contact Us Now!