The 2022 Legacy Linea Mini is an homage to the 30th anniversary of the Linea Classic, a beloved machine at the heart of cafés around the world.
Inspired by the original drawings of the Linea Classic by Piero Bambi, the Legacy Linea Mini features vermillion red hand-stenciled lines, cup-rail, front panel, and frame coupled with a custom cream-colored body and chrome steam knob caps. 
The Legacy Linea Mini comes with connected machine capabilities, performance touch steam wand, and standard Linea Mini features.
Available in limited quantities.  

Share
View full details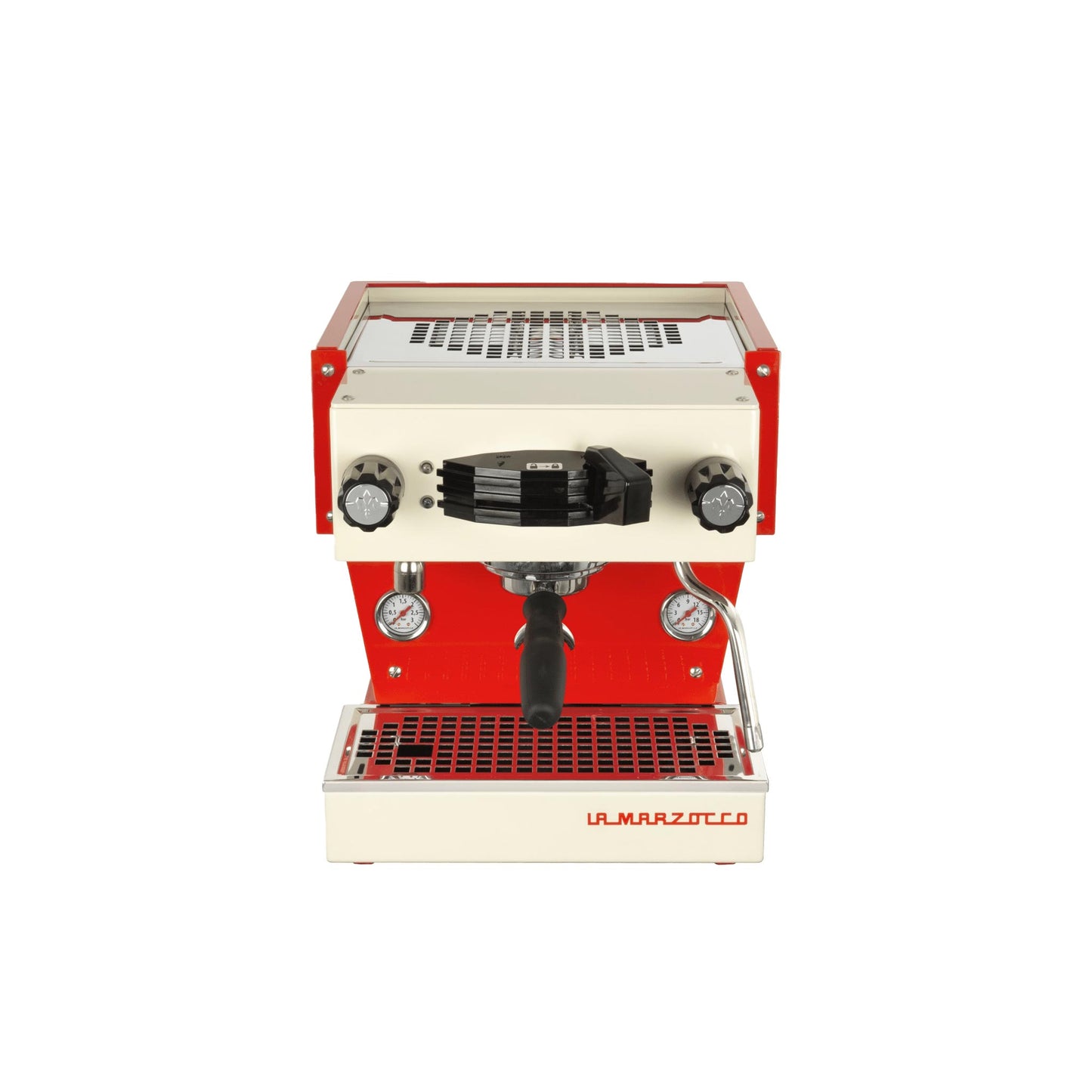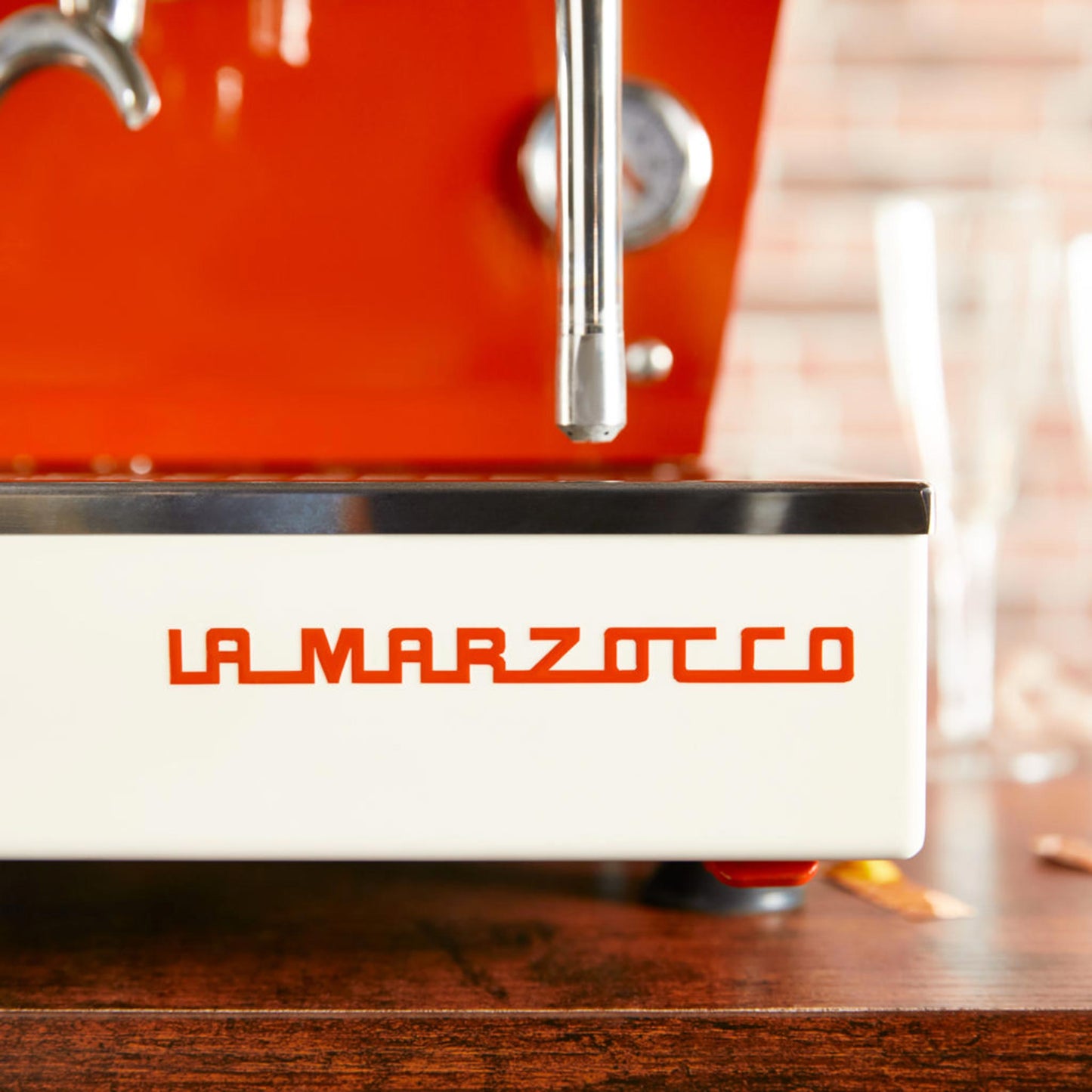 Interested? Contact Us Now!