At the heart of every beautiful cafe experience is an unrelenting focus on the customer. From bar flow to brew parameters and that distinct design aesthetic you've been looking for, Modbar puts you in full control.
Exactly the way you want it to
Create a space where design and efficiency don't have to compete. You can now introduce the workflow that fits your space best.
Mix and match espresso, steam and pour-over as combined or stand-alone stations. It's up to you.
Modbar systems give you the freedom to build out a bar flow as unique as the exact vision for your space. Use combinations of espresso, steam and pour-over at will.
The Espresso System AV
The most consistent and stable under-counter espresso machine available.
Crafted and sold in full partnership with La Marzocco.
Details : 
The product of years of collaborative R&D between Modbar and La Marzocco, and based on R&D from the Linea PB and Linea Mini, Modbar Espresso AV comes with the same level of reliability, performance and temperature stability that made the Linea PB an industry icon.
One under-counter module can support two espresso taps
No additional power required to support two taps
Ideal for high-volume environments
Precise temperature stability, the same as the Linea PB
Simple controls and multi-position programmable lever
Dose by volume, weight or continuously
Auto back-flush and rinse programs
Adaptable drip tray comes with or without a built-in scale
 Specifications:
With the Espresso AV, power, water and drain connections have been moved to the side of the module for easy technician access. Above-counter service is simplified with a removable group cap that allows easy access to inner workings.
Share
View full details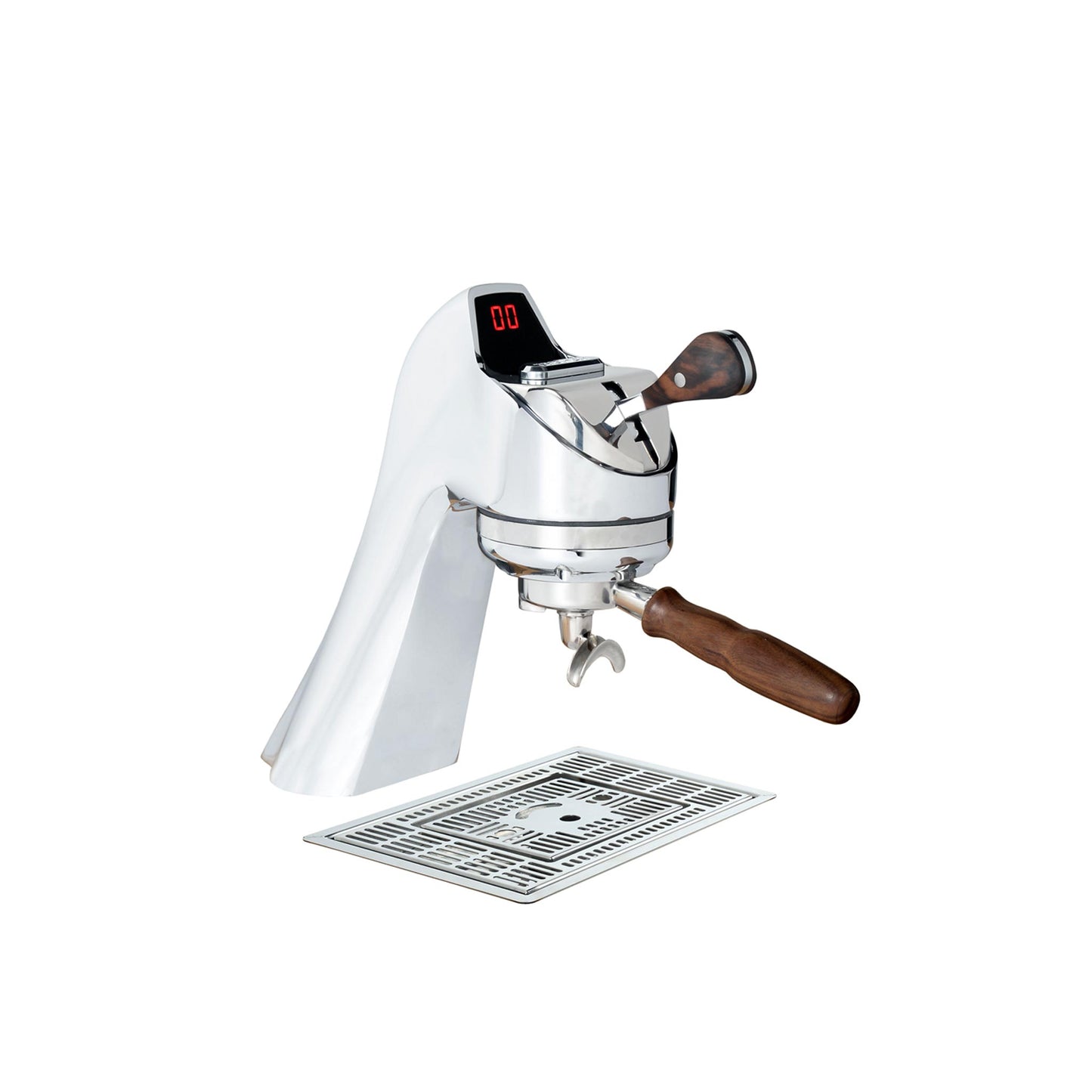 Interested? Contact Us Now!