professional-grade espresso equipment built for the home
The La Marzocco engineering group set out to take the most advanced La Marzocco technology and translate it for a home espresso machine.

The gs3 features the thermal stability system used in the La Marzocco Strada, including a preheating system, digital PID controller, saturated groups, a dual-boiler system, and digital display.
These features make for a luxury espresso preparation platform: everything you could hope for as someone who wants to enjoy the best-quality espresso at home.
All that's left for you to do is to grind, dose, and tamp.
Features:
Conical paddle
This new conical valve system assures progressive control of water flow and pressure via an internal orifice, before applying full pressure.
The paddle valve controls pre-infusion while the volumetric pump is working at full pressure, allowing the barista to perform pre-infusion on one group while the other is extracting coffee.
This dynamic system allows the barista to reduce channeling for a more balanced extraction.
Machine operation
Automatic (AV) and mechanical paddle (MP) versions.
Exposed saturated group
increased temperature stability, ergonomics and workspace visibility.
Dual boiler system
separate boilers optimize espresso brewing and steam production.
Internal pump
makes the GS3 ideal for the home.
Dual pid (coffee and steam)
allows you to electronically control coffee and steam boiler temperature.
Insulated boilers
reduce energy consumption while contributing to temperature stability.
Ruby flow restrictors
synthetic ruby flow restrictors resist scale formation and erosion.
Pre-heating system
prior to entering into the coffee boiler, water is pre-heated – thus increasing productivity.
Since 2007, the GS3 has been the standard in professional-grade home espresso machines.
La Marzocco produces two versions of the GS3 - the AV (auto-volumetric) and the MP (manual paddle), and one of the most common questions we get here at La Marzocco Home is "what's the difference between the AV and MP?"
To put it simply, the AV version uses an electronics package that allows for precise & repeatable shots that can be programmed by water volume while the MP gives the user complete manual control over pre-infusion, pressure, and brewing times with paddle valve control.
If you think of it like a car, it's a little bit like the difference between driving a classic manual shift hotrod in the MP, versus a cutting edge supercar with electronic sports shifters in the AV.
Share
View full details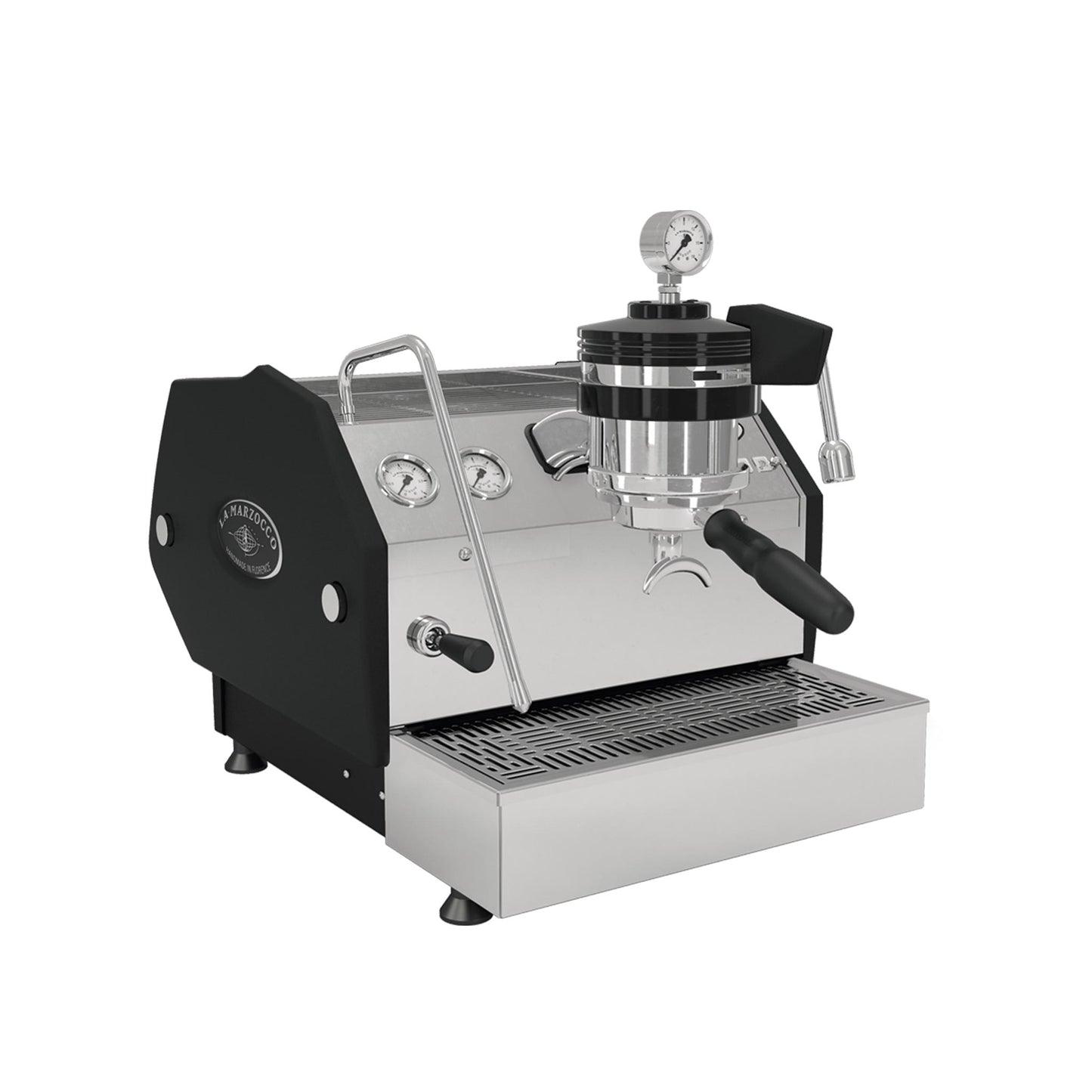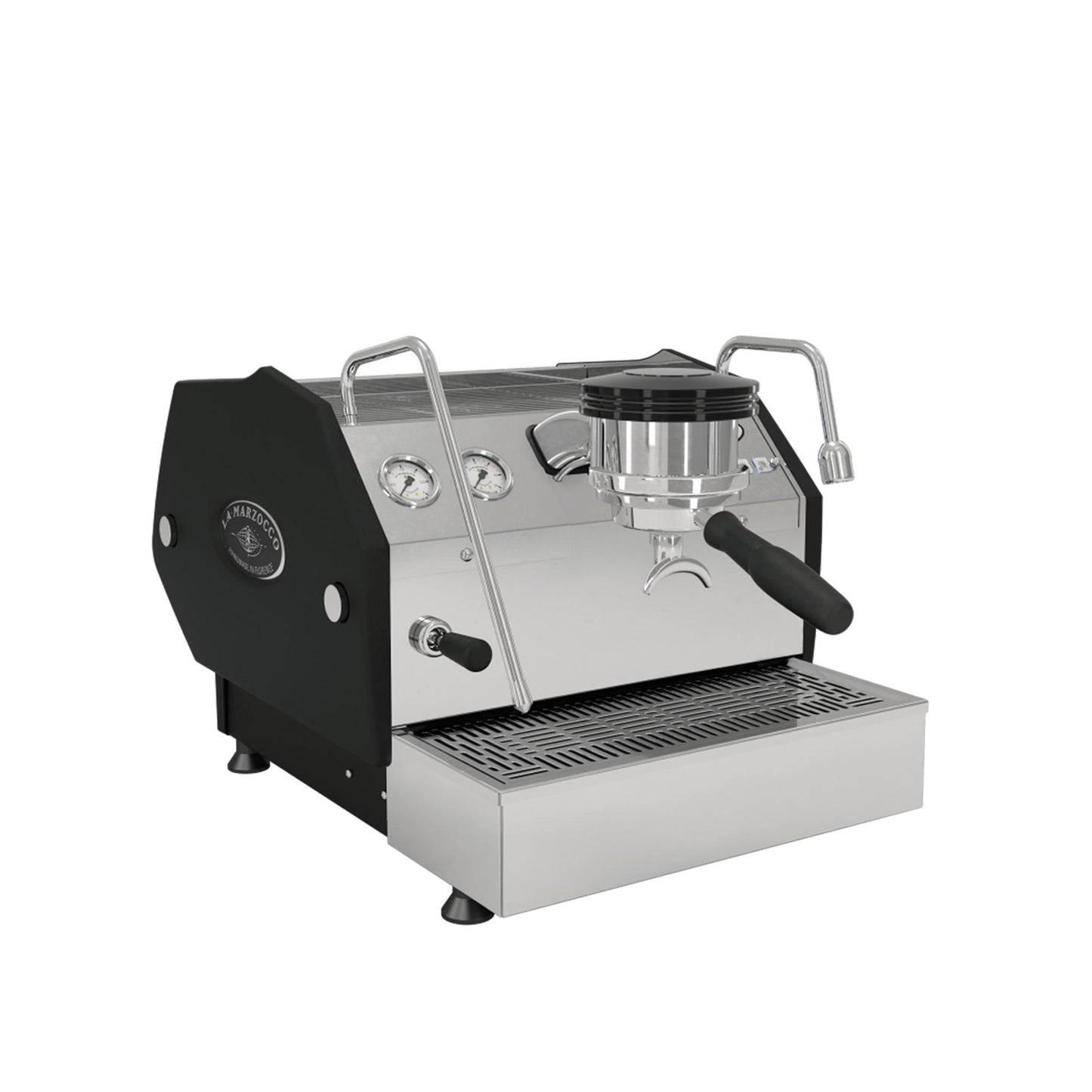 Interested? Contact Us Now!